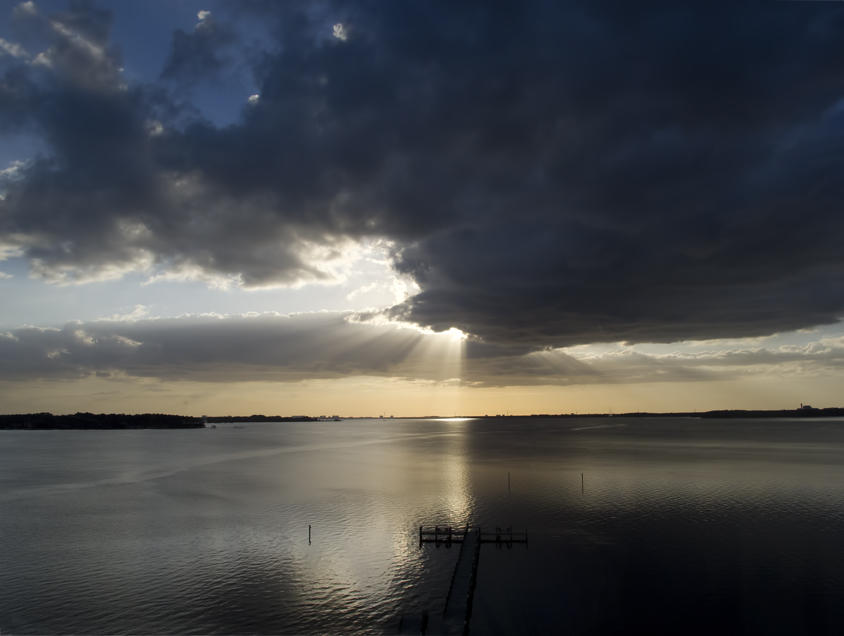 De laatste week, of nog langer is er een vreemde gloed, te zien aan de horizon. Er zijn geen sterren, noch planeten aan de westerse hemel. Wat is het dan? Is Niburu in aantocht? Is het een komeet, een buitenaards schip, of iets anders?
For the past week or longer, there has been a strange, glowing light in the horizon of the western sky and according to SkEye, there are no stars or planets in that area.

If you are looking at the western sky in the early evening, you will see Arcturus glowing as well as Venus. You will also see a light to the left of Arcturus that is not defined by the skymap, SkEye.

From New York City, "I noticed a star of unusual brightness. It seemed to be flickering from red, to blue to green to white."

From England: "Finally I find someone else who can see it. I see it also and when I looked in my telescope it made me feel ill. Its weird looks like a cell or germ it flickers red and blue. It changes shape and when I look at it I get this creepy feeling like it knows I'm watching. I'm in northeast England and it becomes visible just after sunset."

From Spain, "we were traveling north on the Alicante-Valencia highway, close to Denia. It was after sunset and we were surprised to see a very bright star (the brightest star one can see in the sky) that pulsated with different colors."